To log-in to the Client Portal, please go to https://books.zoho.com/portal/mypaxio/login
You can view invoices, account details, set up autopay, payments made, statements and more.
Home Dashboard
The first thing that you will see upon logging into the Client Portal would be the Home dashboard. The Home dashboard displays important details such as outstanding invoices and the last payment made.
Invoices
You can view a list of your invoices in the portal. You can open the invoice by clicking on one of them. If the invoice is unpaid, you can choose to pay instantly by clicking on Pay Now as seen in the second image below. You can also filter the list to display a particular type of invoice by clicking on the drop-down above the list.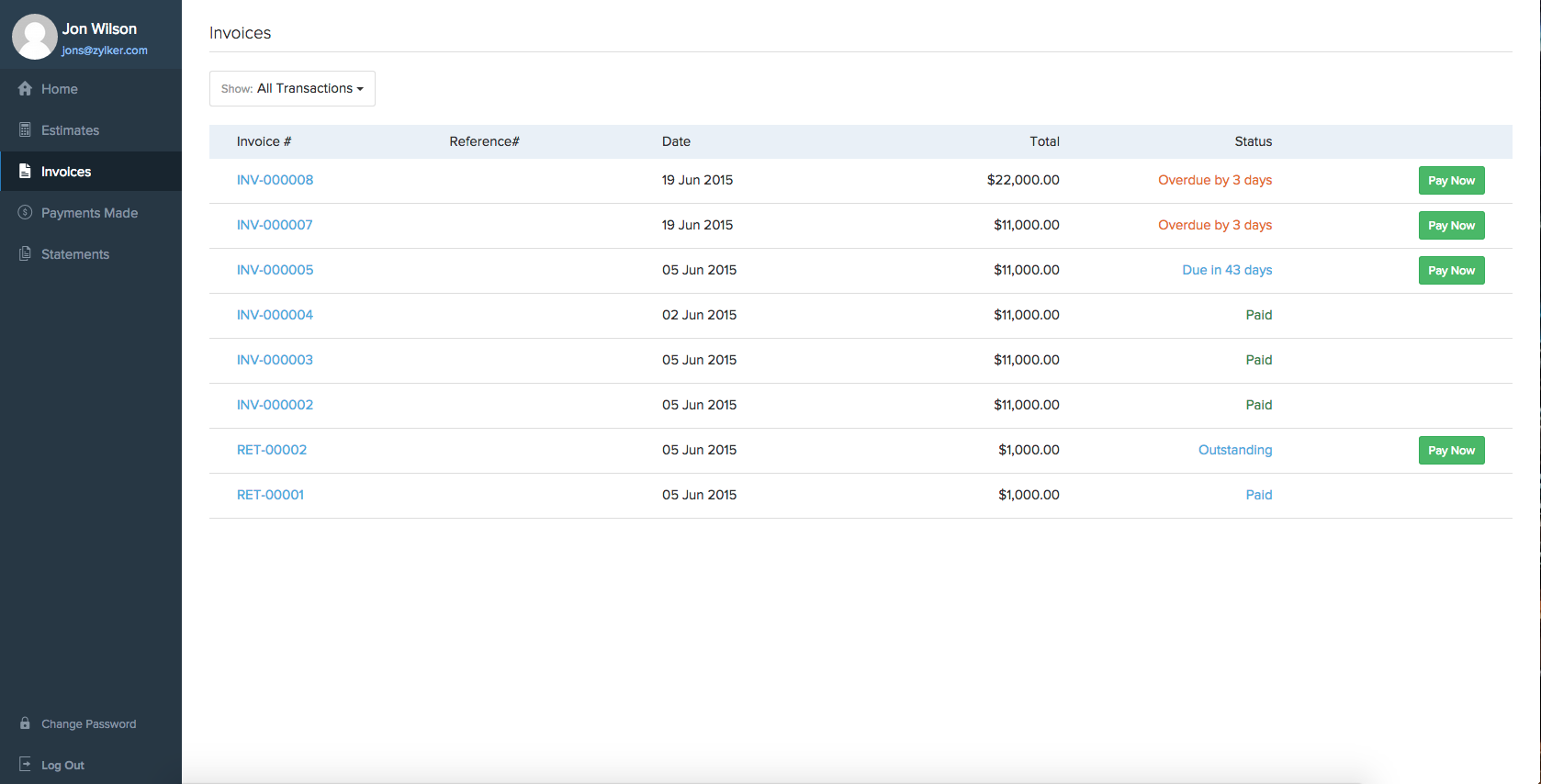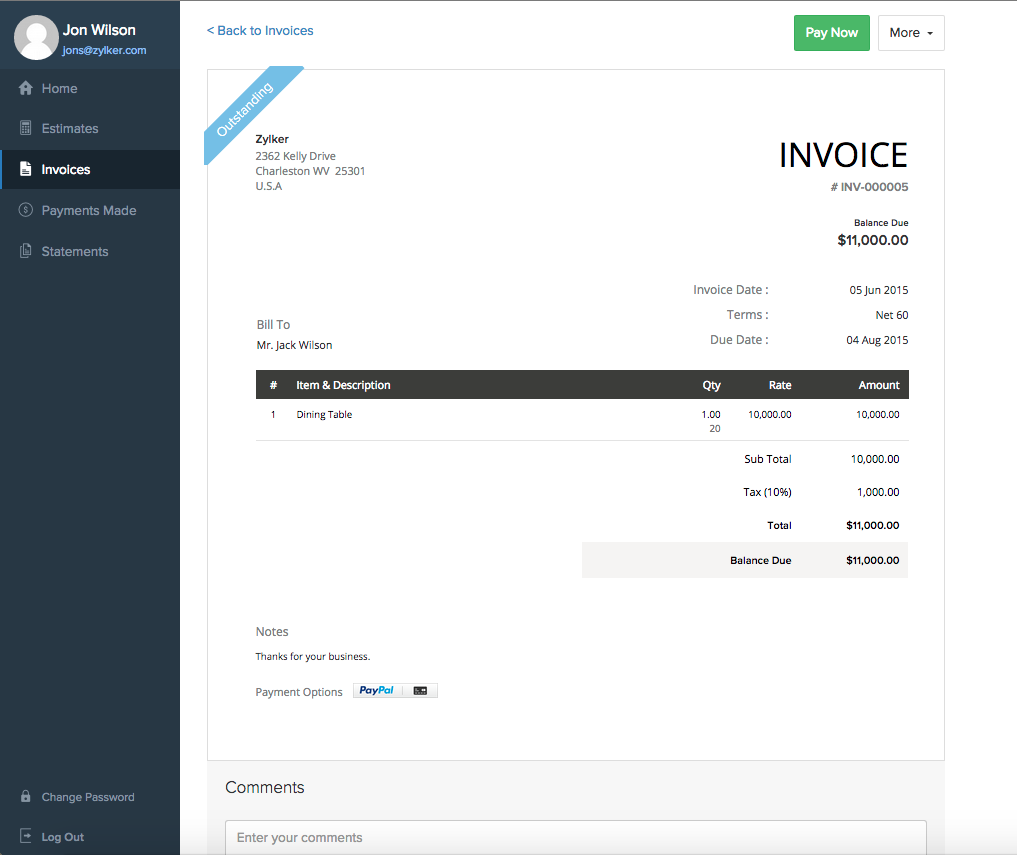 My Account
The 'My Account' section is used for updating & editing personal details. You can fill in name and contact details and edit your credit/debit card details.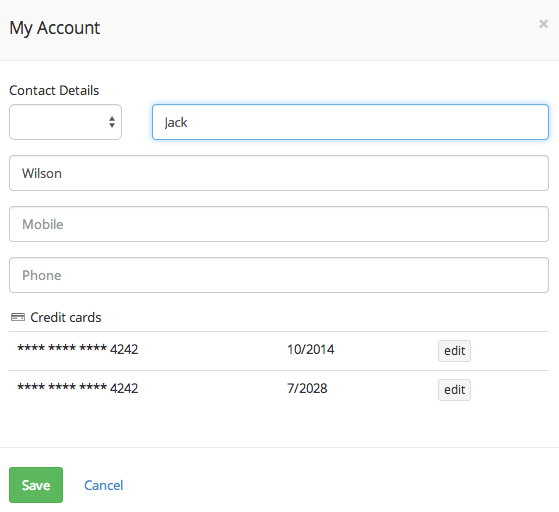 Payments Made
Keep track of all the payments made for your invoices.
Statements
View a detailed 'Statement of Accounts' consisting of all the transactions between you and your PAXIO. They can also have their statements printed or downloaded as PDFs.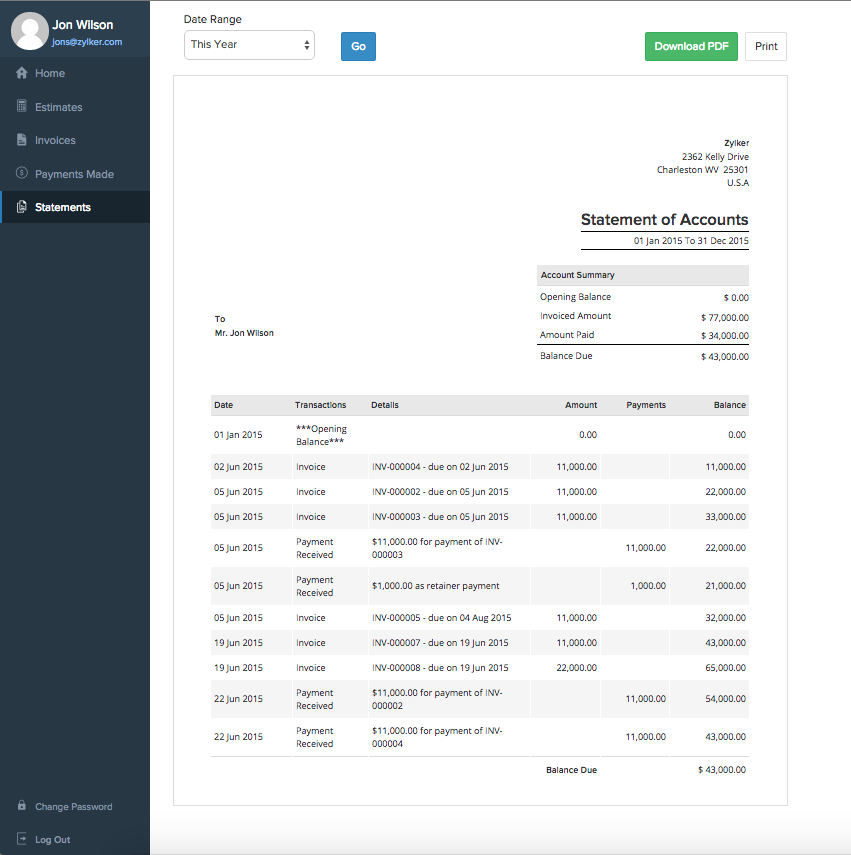 For more articles on the Client Portal, see:
To change your password -  How to Change Your Password in Client Portal
To set up autopay, - How to Setup Autopay Through the Client Portal